BEER BUNG IS AUSTRALIA'S ULTIMATE DRINK HOLDER FOR BOATS
If you are looking for a drink holder for boats, then look no further! Suitable for any boat or marine vessel that has a 30 degree angled rod holder, Beer Bung will keep your drinks secure, even when you are on the move. Constructed using nonhazardous polypropylene, it suits a range of different drink types, and even floats if it gets dropped in the water.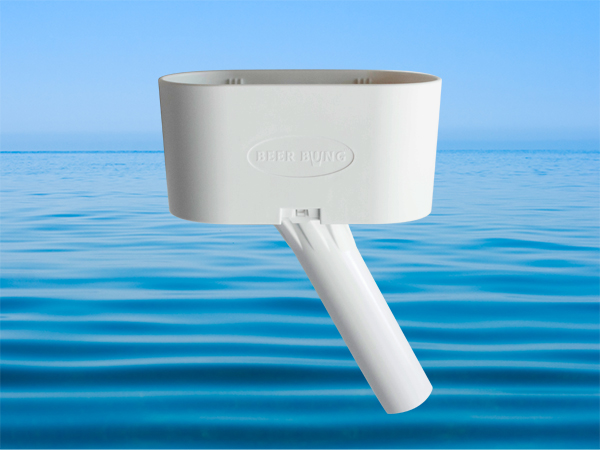 1
Suits a range of different drink types.
2
Constructed from nonhazardous polypropylene.
3
Fits into a 30 degree angled rod holder.
4
Beer Bung Floats if dropped in the water.
There will be no more spilt drinks or drinks overboard when you get your hands on a couple of these little rippers. We really love dogs but are starting to think that Beer Bung may quickly become our new best friend.
Beer Bung is available to purchase at Anaconda and Tackle World retail stores. If you would prefer to shop online you will be pleased to know that we will also be able to deliver Beer Bungs straight to your door, right across Australia.
Beer Bung recently appeared at AFTA on the Gold Coast. Two of Beer Bung's creators and owners, James and Matt had a great time connecting with other people from the industry and were pleased to be presented the 'best small stand award' at the show.